Green initiative and Energy saving initiative
Following endorsement from the Board of the Dubai Supreme Council of Energy, chaired by His Highness Sheikh Ahmed bin Saeed Al Maktoum DPE is implementing the Green Procurement Guidelines.
Green initiative
Green Procurement is the set of procurement procedures that address environmental impact and energy efficiency within the entire procurement process of an organization. Green Public Procurement is the application of Green Procurement by Government Entities, whereby the contracting entities take environmental and energy issues into account when tendering for goods and services.
The following categories are being considered in the initial phase: Electric Motors, Indoor Lighting, Irrigation Equipment, Vehicles, Air conditioning Equipment, IT Equipment, Water Fixtures, Solar Panels.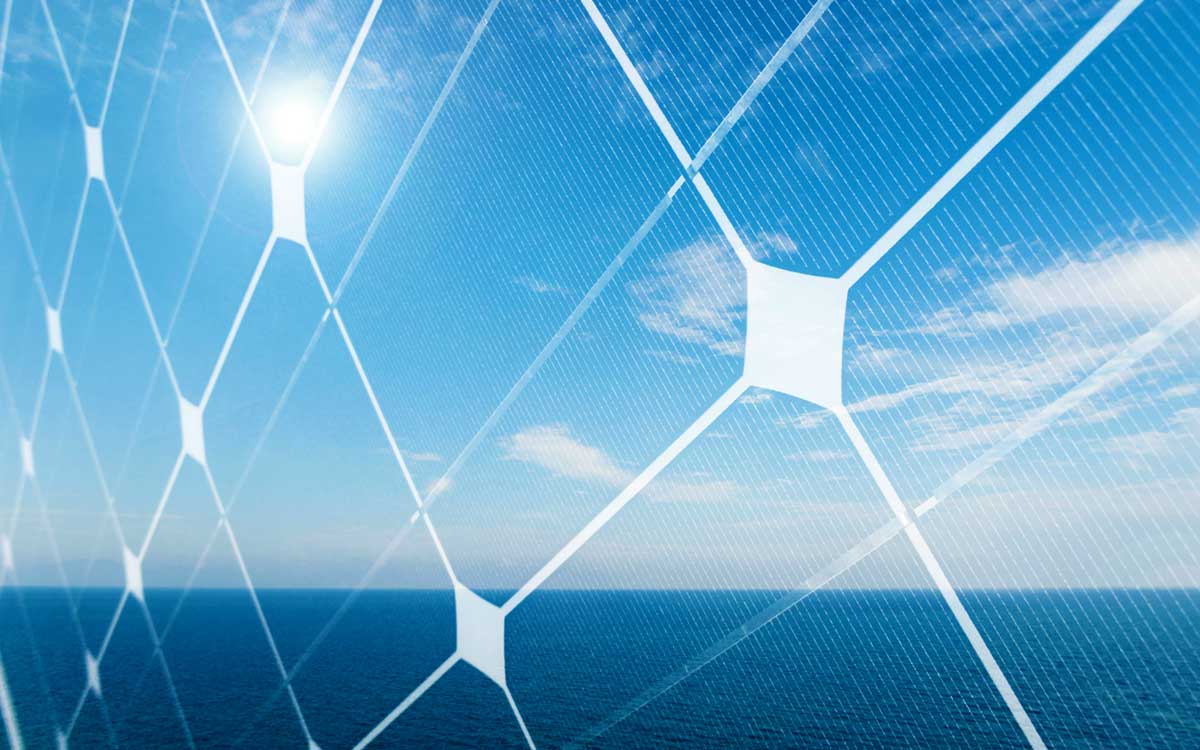 Energy Saving Initiative
Pursuant to the Dubai Supreme Council of Energy directive, under the patronage of H.H. Sheikh Ahmed Bin Saeed Al Maktoum, Dubai Petroleum Establishment promotes sustainable energy conservation programs and initiatives to achieve energy solutions within the organization.